If you're renovating an old office or home, you might find yourself dealing with an outdated adhesive on the concrete…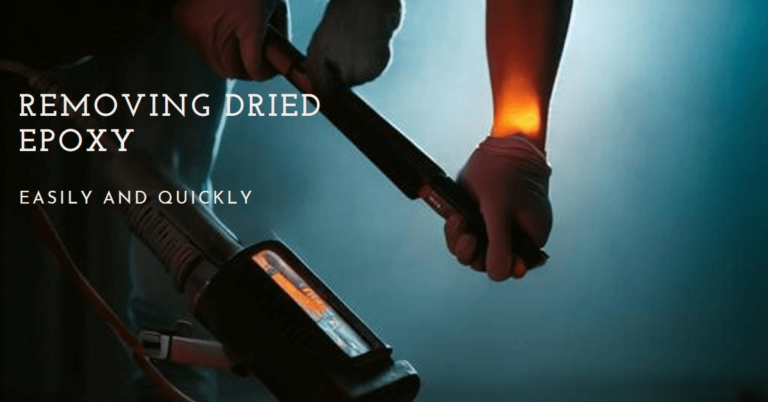 Discover the best techniques to remove epoxy from concrete. From chemical strippers to heat guns, we guide you through the process, ensuring a clean, epoxy-free surface.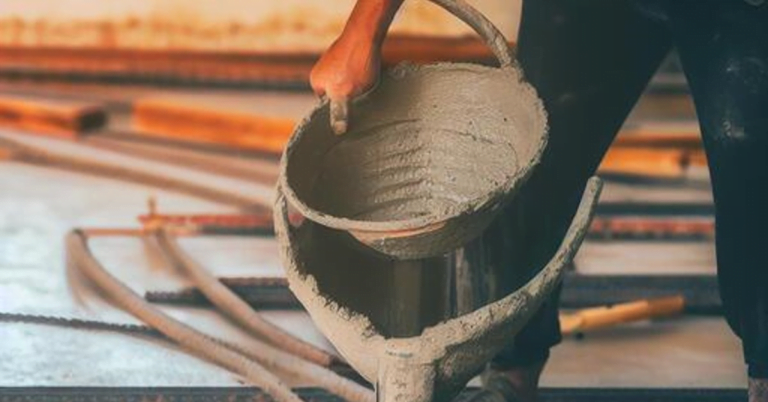 Welcome to our comprehensive guide on exploring concrete flooring! We are excited to share our expertise on this highly durable and versatile flooring option.